Self-Catering Holiday Cottage in Gower Peninsula, holiday Accommodation,-.
Three self-catering Cottages in Llanmadoc within walking distance of a lovely pub and beaches and coastal walks. All three cottages have off road parking, dog secure gardens and superfast broadband WIFI.
Middle Cottage (a two-storey cottage) has a gorgeous stone inglenook fireplace with bread oven and woodburner and two bedrooms and sleeps up to five in three beds, with pretty gardens and ample rear parking. Heather Cottage is a pretty one bedroom detached cottage (all on ground floor) with lovely west facing evening patio and ample close parking. Wagtails is a smaller ground floor cottage adjacent to our own home with its own front driveway/front door. Guests with dogs tell us they love the stable oak door at Wagtails. Each cottage has an ample well fenced private dog secure garden. The beaches are a 20 minutes walk from the front door along pretty country lanes. The local 'Gastro pub' is but a short stroll by foot. Each cottage has its own website where you will find the relevant availability and prices - always kept up to date. Follow links below to see more photos of each cottage. Guests comments are found on each website.
​
Three quality
holiday cottages in Llanmadoc Village, on Gower Peninsula
Please also refer to our owner's own availability calendar page and prices/tariff page which, for each cottage separately.

These provide our up to date prices and availability for the year.

The website calendars on each website are always up to date. There is an individual website for each cottage as listed below – and have a more extensve photo gallery including local beaches, woodland, pubs and rural walks …… as well as directions and other useful information.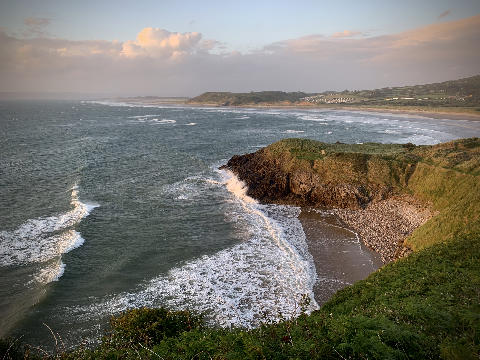 All with superfast BT Broadband WIFI (65-80mbps) and satellite TV as well as freeview and streaming channels (netflix/prime/disney - you need your own subscription details for these)
Middle Cottage
, Llanmadoc, Gower, SA3 1DE
www.cottages-gower.co.uk
Heather Cottage
, Llanmadoc, Gower, SA3 1DE
www.gowerholidaycottage.com
Wagtails Seaside Apartment
, Llanmadoc, Gower, SA3 1DE
www.cottageingower.co.uk
Enjoy your stay !! Your dogs are not just allowed or tolerated but are WELCOME.
Kind Regards,
your owner/hosts,

Heather and Dai Howells

Contact Details:
Email us at:
HeatherAndDaiHowells@GowerCottage.Com

Home Tel: 01792 386668
Middle Cottage
......in Llanmadoc, Gower Peninsula, SA3 1DE
for prices and availability go to its website at www.cottages-gower.co.uk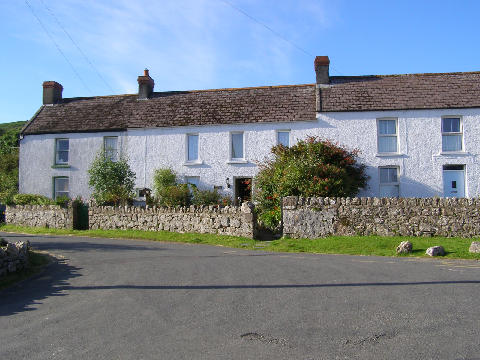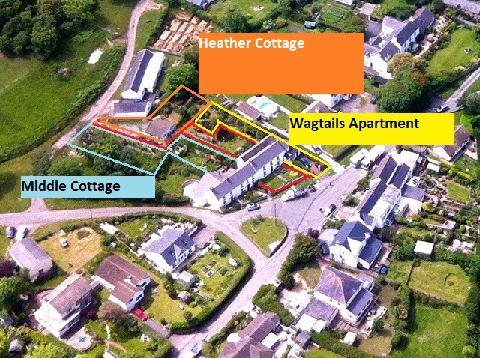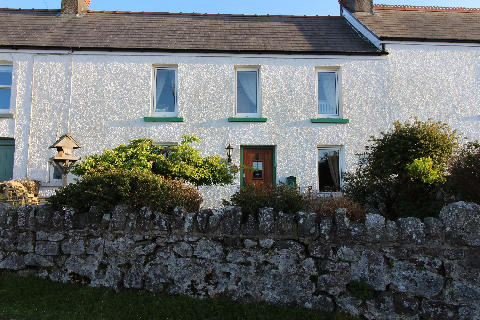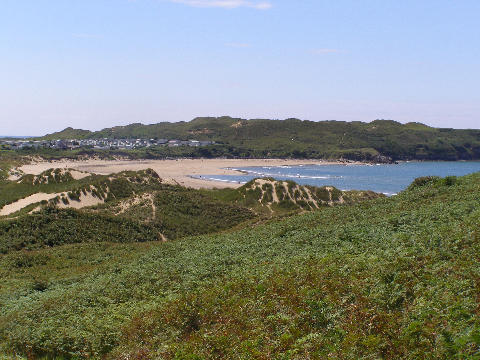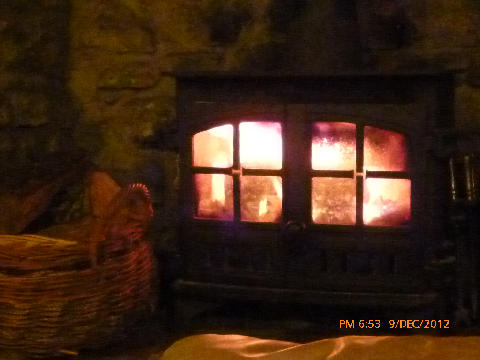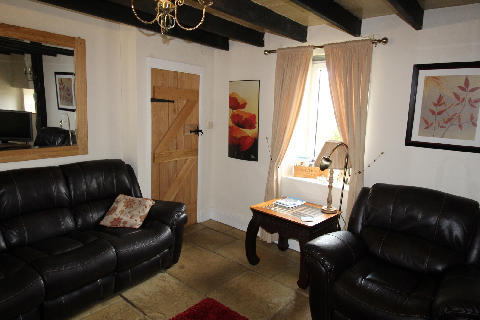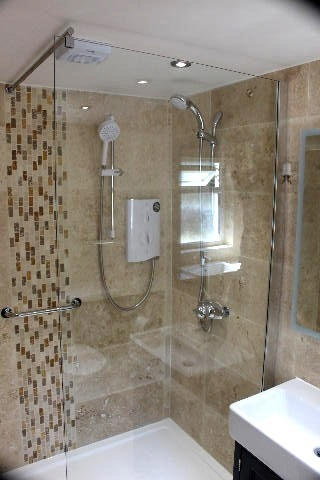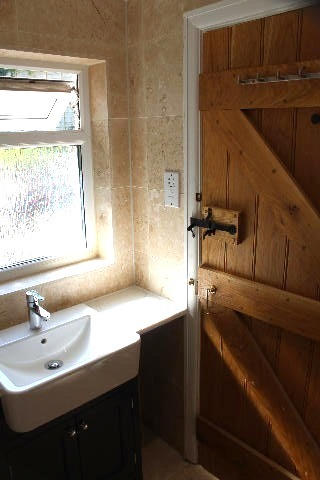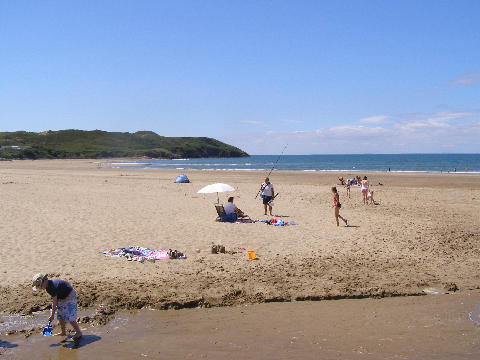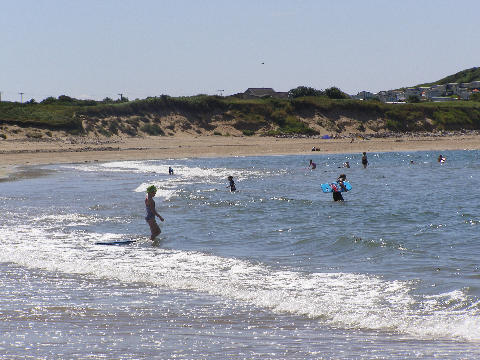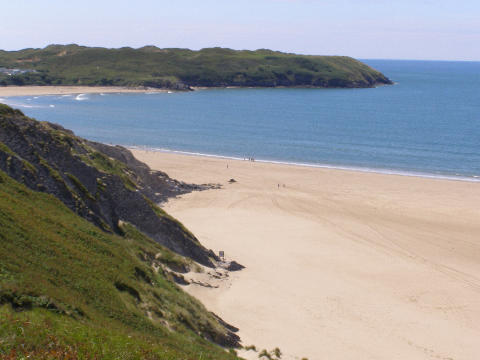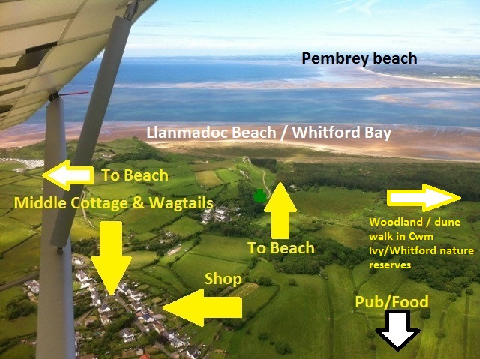 Heather Cottage

Catchpool Lane, Llanmadoc, Gower, Swansea, SA3 1DE
One bedroom, sleeps 2 (+1 on quality sofabed if needed) and is dog friendly
Tucked around a quiet but light country lane near
the top green in Llanmadoc Village. The gardens of Heather Cottage run up to a very well screened tree lined boundary fence with the gardens of Wagtails Cottage and the owners own cottage (Gower Cottage).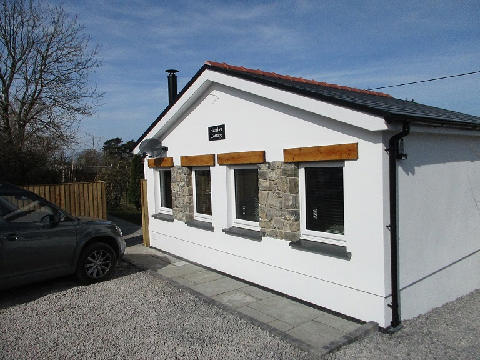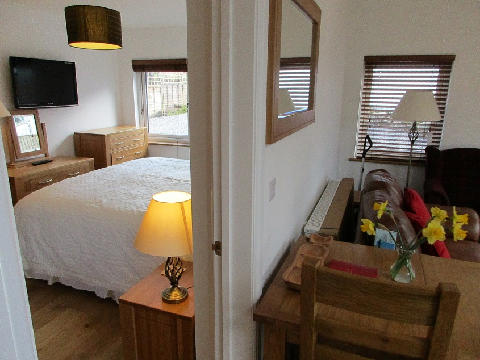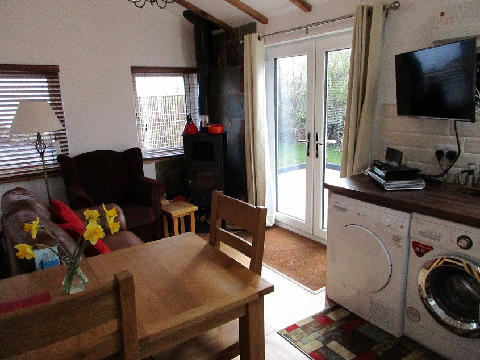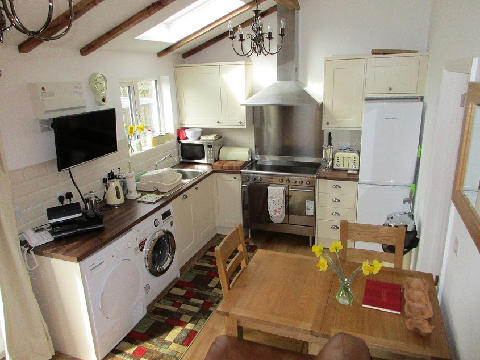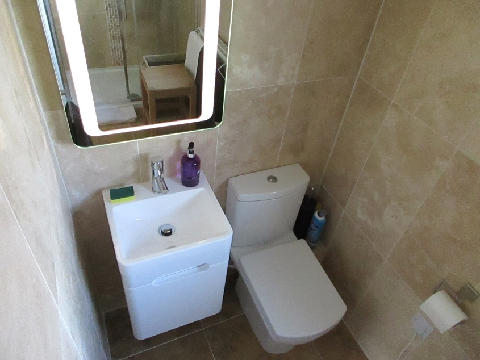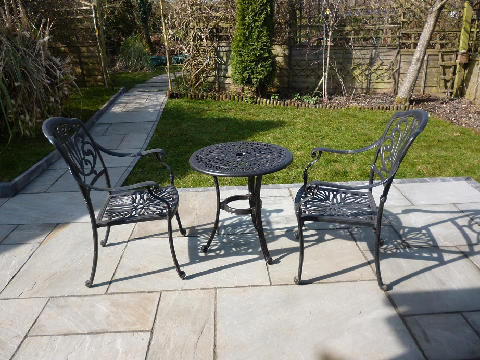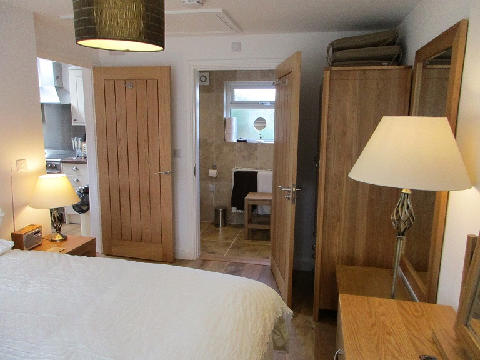 Wagtails Cottage

Post Office Green, Llanmadoc, Gower, Swansea, SA3 1DE
One bedroom, sleeps up to 2+1, dog friendly
(Very convenient for village shop opposite and easy parking)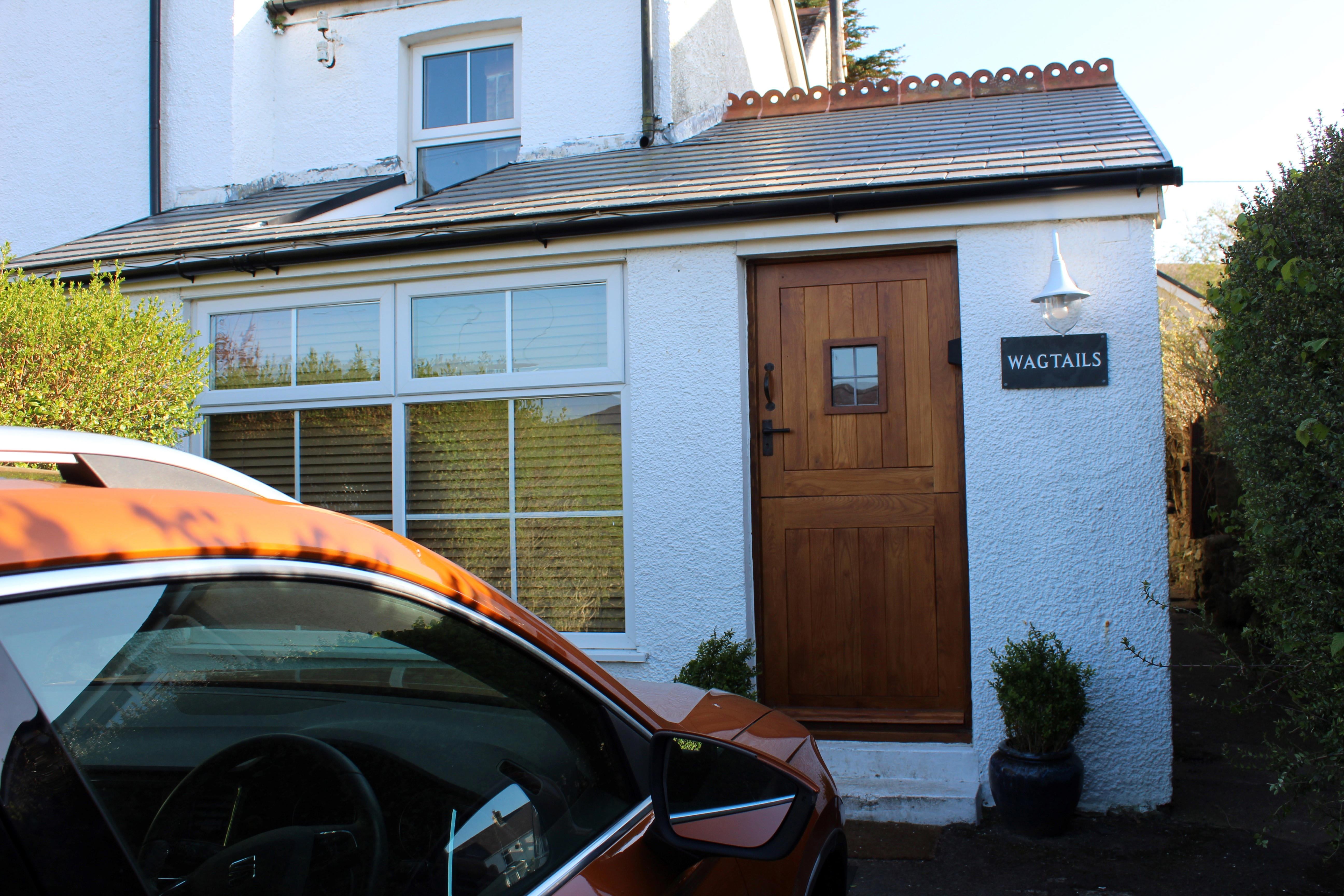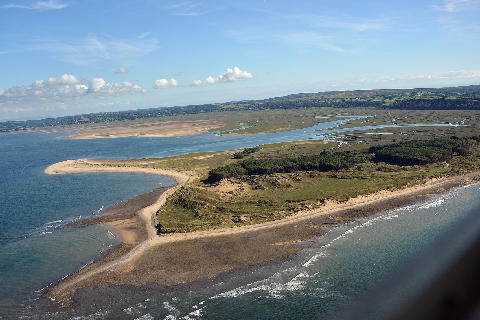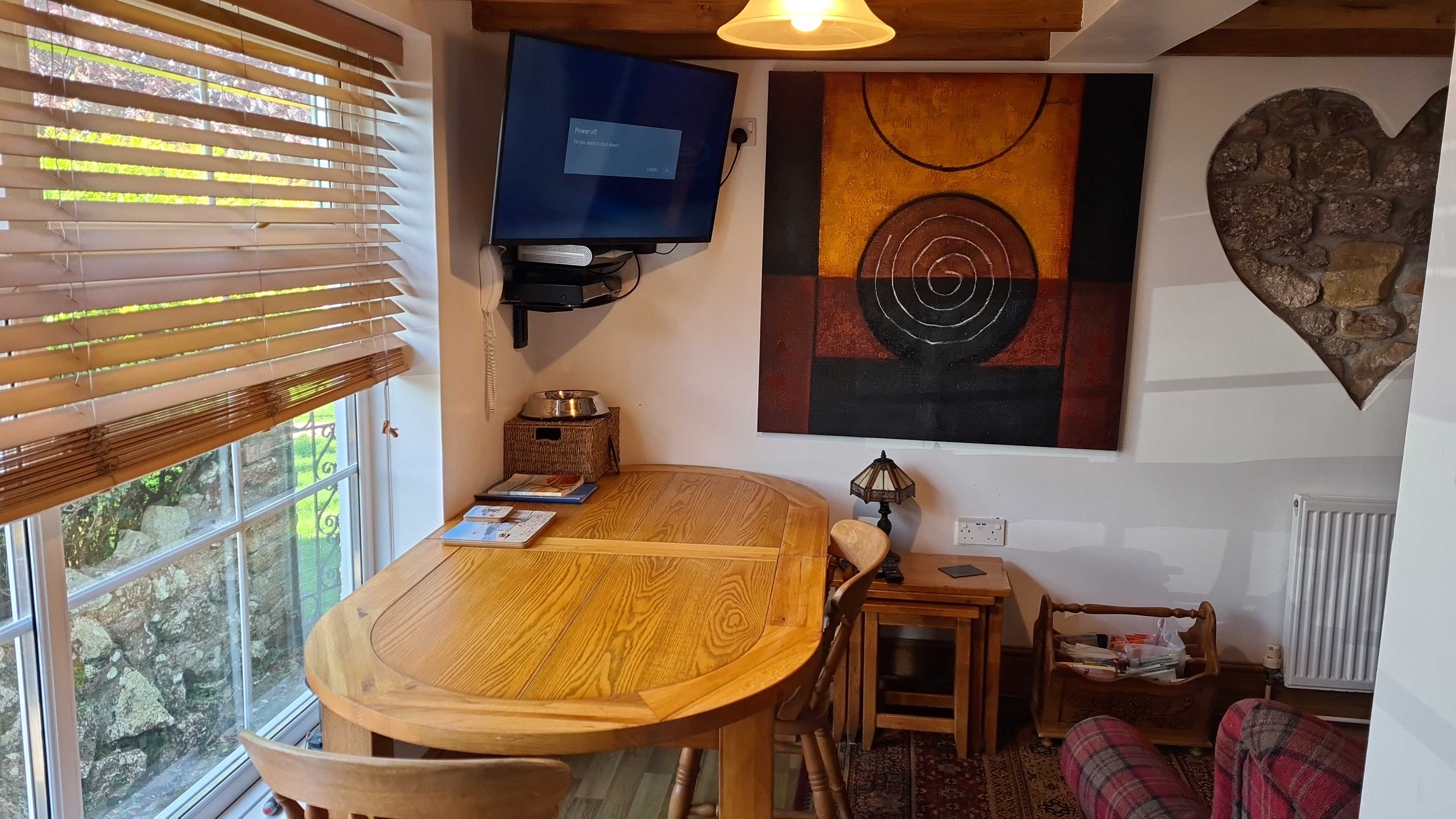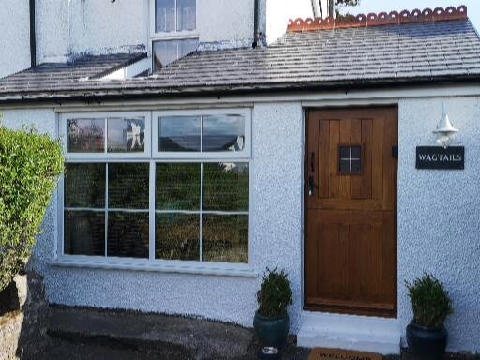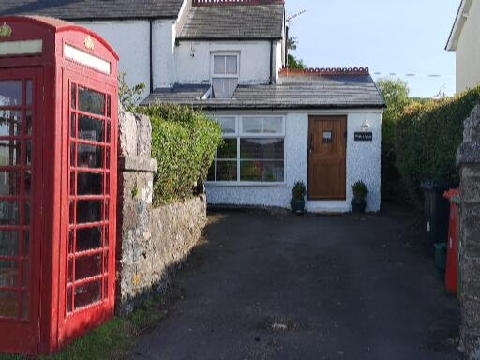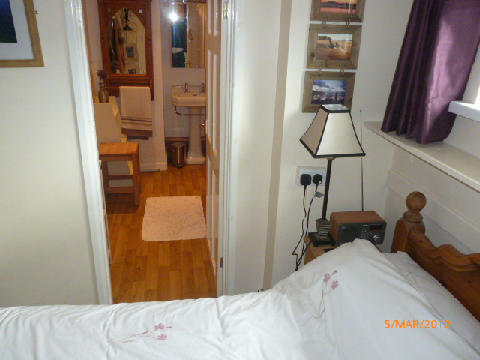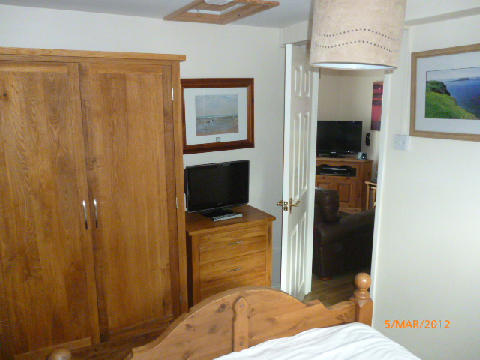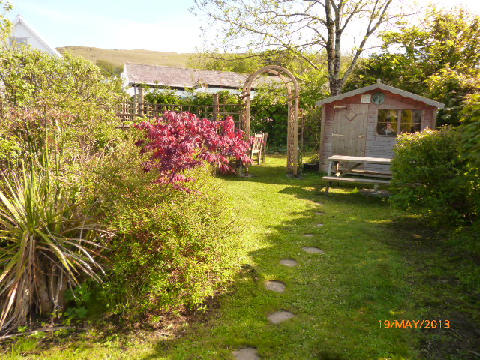 Gower Peninsula AONB.......where no two days look the same.......Rhossili Bay below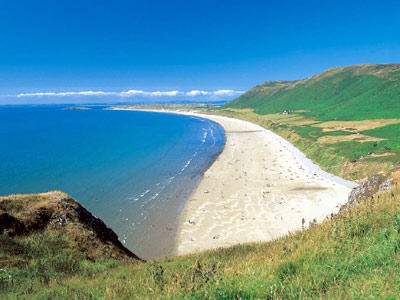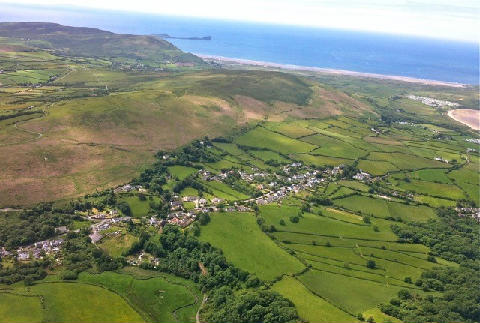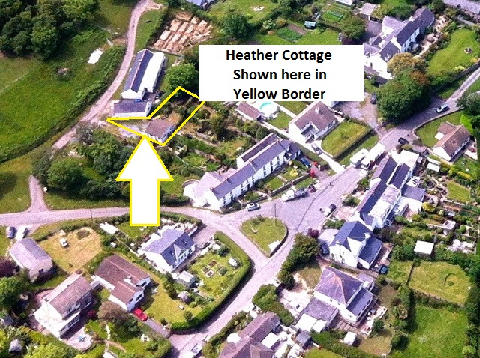 Where are we on the map of Gower?




We are in the lovely seaside village of Llanmadoc (with its twin village of Cheriton) located at the north western tip of
the Gower Peninsula AONB. Llanmadoc Village sits within City and County of Swansea unitary authority area, in what was the old county of "West Glamorgan"

Latitude: 51.61712141742573
Longitude: -4.253540945053146

Three quality self-catering seaside cottages
Middle Cottage, two bedroom s/c holiday cottage - sleeps 5 in three beds
Wagtails Cottage, Sleeps two in one bedroom, park to front door, all on the ground floor
Heather Cottage, sleeps two in a one bedroom (Super King Bed) detached garden cottage with garden fully equipped and dog friendly, off adjacent road parking.


KEY FEATURES SUMMARY

- Dogs are welcome at all three cottages (by arrangement on booking)
- WIFI internet access free of charge at cottage (bespoke dedicated BT Broadband routers for each cottage - via password provided at each cottage)
- Walk to Pub with food in a few minutes
- All bedding/towels provided at all three
- Ample parking off road for both cottages.
​